Packard Bell Planet Oasis
COMPANY
Packard Bell NEC Corporation
---
Packard Bell Planet Oasis
Planet Oasis is a a 3-D graphical Web index that allows users to experience the Internet in a manner best suited to their needs: as a city environment; as a text-based news and resource hub; and as a search engine.
---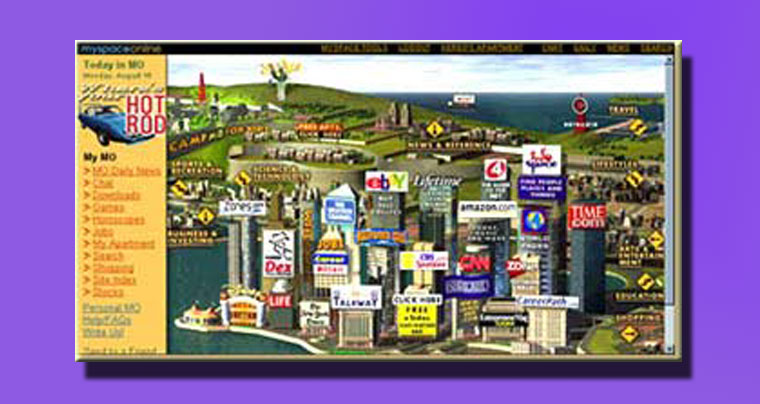 Planet Oasis and MySpace Online includes over 500 of the Web's best sites, a personal Internet Apartment, a daily newszine, and a safe, monitored environment for families. Like the Navigator products, Planet Oasis was delivered to several million machines, in 28 languages on 6 continents.
---
The Apartment was a 3-D Web "home" provide all the necessary online tools: free email, calendar, address book, file storage; and access to favorite sites, information portals, and services.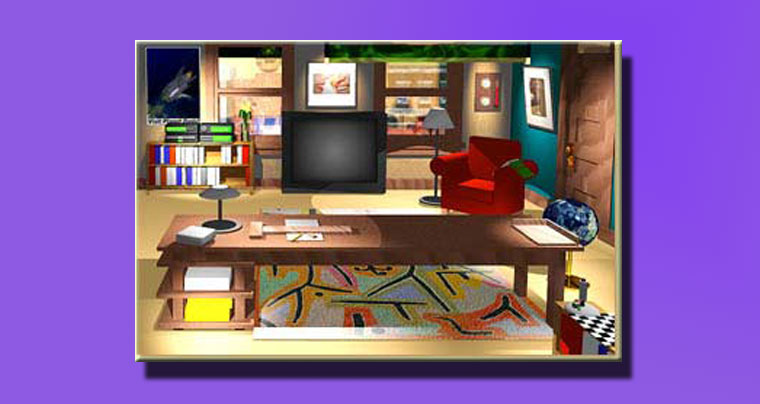 ---
The Daily was the complete source for headline news; original features, editorials, and reviews; essential Web tools and sites; the Daily Dose; and a motherlode of Internet resources.
---
Passport is a graphical bookmark holder that functions as a user's passport to the Internet. It saves snapshots and URLs of favorite Web sites so users always know exactly where they're going.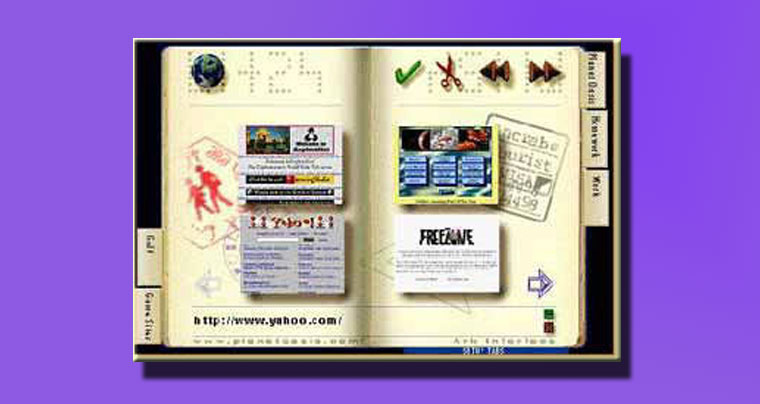 ---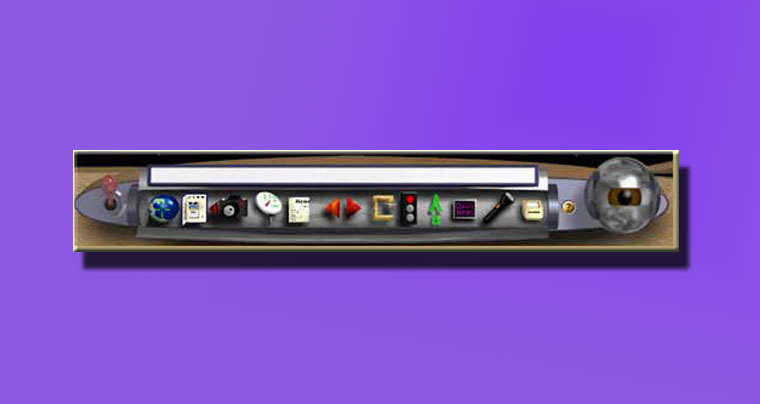 Kid Browser is a 3-D interface that puts the features and functionality of Microsoft Internet Explorer inside the cockpit of a spaceship.
---